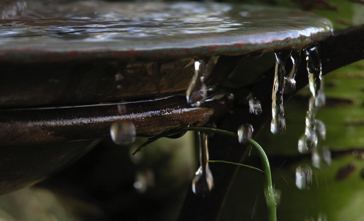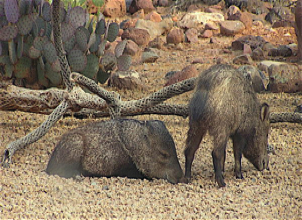 Enjoy your visit to 5 Acre Arts!
Many of you know I won't be teaching Repujado past the end of 2021 and I'm selling off my Repujado books, tools, and supplies (texture plates, embossing folders, colorized aluminum, etc.) Interested? Email me, lynda@5AcreArts.com.
I've also been culling my precious book collection. Loads of creative ideas and techniques, straight from my book shelves to YOU. Here's a link to the books, I currently have For Sale ($2, $5, $10).
Switching artisitc genres feels like I'm shedding my skin to pave the way for new creative energy, so I decided to take the plunge and cut my hair short… VERY short. Feels great! Especially for the long hot summer ahead. No more braids for awhile :-)
I currently have no classes scheduled, at least through summer… and that decision allows me the time to play, reflect and regroup. I plan to resume teaching in the fall, with a whole new line up of classes; refreshed and looking forward to seeing all your smiling faces (without masks!).
I've been thinking about "Art in the Car Port" because it's nice and cool out there in the mornings… any early birds out there who'd like to join me?
~lYnda
NOTE: Regarding 2021 Repujado (metal embossing) classes:
I will continue to teach metal embossing through the end of 2021 and then I plan to concentrate on other art forms.
If you're interested in a specific metal embossing class or private instruction, please let me know, lynda@5AcreArts.com