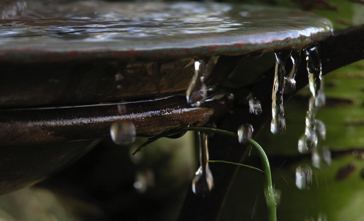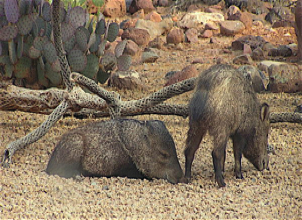 Enjoy your visit to 5 Acre Arts!
My morning walks begin as soon as there is enough light to see the road in front of me; about an hour before the sun rises "over the mountain". AND, I bought a bike! Yep. My grand-daughter is riding a "strider" already and I figured I better start practicing so when she graduates to a bicycle I can keep up :-)
Do you remember the wind on your face and in your hair as you pedal as fast as you can down a hill on your bicycle?? It is a glorious sensation! Of course there is the fact that then I had to peddle back UP the hill and let me tell you my muscles were screaming! Oweeee! Note to self: Short rides, get in shape, try to remember I don't have to be Super Woman :-)
Life is good... Change is in the wind.
~lYnda
NOTE: Regarding 2021 Repujado (metal embossing) classes:
▶︎ I will continue to teach metal embossing through the end of 2021 and then I plan to concentrate on other art forms. If you're interested in a specific metal embossing class or private instruction, please let me know, lynda@5AcreArts.com
▶︎ My collection of texture plates, embossing folders, embossing tools, sheets of colorized aluminum, and my precious library of Repujado books are for sale. Email me or watch for details in my monthly newsletter and on my website soon...
Click HERE for a list of my classes, registration, and additional information.