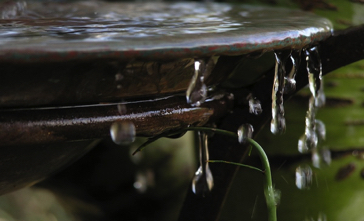 Enjoy your visit to 5 Acre Arts!
October 2020 in Cave Creek was hot, Hot, HOT! And even though I'm mostly sequestered at home in the studio these days, trying to stay cool, the days seem to simultaneously drag on and fly by... how can that be? It seems impossible that November has already arrived. Hidden In The Hills is just a few weeks away! Still lots to do. My Host studio, Robin's Nest in Cave Creek, AZ is preparing a safe place for you to visit with us and peruse art in November. I hope you'll stop by and say hello. We will have six fabulous artists on site - Let me introduce you... read more HERE.
No classes scheduled in November, come see me at Hidden in The Hills!!
Hello! My name is Lynda Abare and my metal embossing (Repujado), mixed-media, Kumihimo (weaving), and bookbinding workshops are (usually) held each month locally in the Phoenix/North Scottsdale, Arizona area.
COVID-19 has changed our world and instituted a "new normal". As the local stores and restaurants begin to reopen, we can be hopeful that soon all of us will be out and about in the world again. I can't wait to spend time with y'all.
Click HERE for a list of my workshops, registration, and additional information.